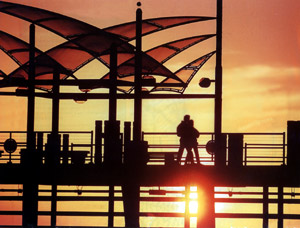 Pier at Sunset - Redondo Beach, California USA.
Photo by Redondo Beach Visitors Bureau.
Vocal-Net [ call ] us direct at...
Voice: 310-379-2650

FAX: Send a PDF...

tntodaro

[

@ todarodesign.com

]


In order to reduce SPAM, our email is intentially broken up.
To email us, remove brackets and make one "word".



Sneaker-Net [ mail ] us at.

..


Gridlock-Net [ visit ] us... by appointment only.
We would rather visit you!