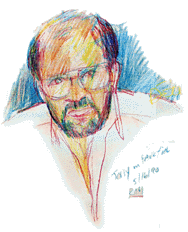 It is a"'given" that our work will be world-class. At TCI, we are committed to producing the best results possible, no matter what the fee. Our challenge, based on a good client relationship and research, is to strategically develop and position every element of the assignment effectively for our clients' target market. The reward is watching it work!
The following is only a partial reference to our many assignments. (Some clients are quietly working for yet other clients and subcontract to us, but it is confidential) Others sing our praises.
We continue to chronicle new clients success stories and know you will find each revisit like the first time: full of surprises, fun and creative, strategic problem-solving.