The Most Important Business on the Internet is ... yours!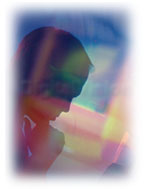 Internet Expertise
Todaro was one the of the first West Coast design firms to offer Internet Authoring, actively utilizing the HTML spec as soon as the Internet became public in 1995. We have since authored numerous Internet web sites, and stay on the leading edge of Information Technologies, industry trends, author Brand Building Sites using the latest versions of high-end Web Site Authoring and Internet Web Site Management Tools, using HTML, DHMTL,language browser tags, JAVA, CGI, PAL and more.
In fact, Mr. Todaro was an expert witness for a client in a 1999 Internet court case and our client won.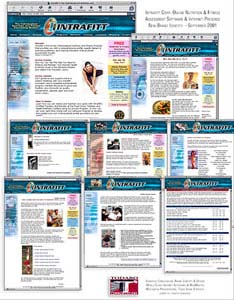 Todaro Communications Inc. often partners with IMS, a top Information Technology companies with over 30 years of software expertise and, in addition to TCI web authoring teams, we can assemble a custom software team from a resource of 20,000 IT professionals in every field of software authoring, development and management.
Sites are tested for fulfillment of company mission, speed of download and ease of navigation. We continually test and compare software applications for features, benefits and competitive edge.
Mr. Todaro has been a Beta-tester for Apple Computer and Freehand software. He has been a Gold Partner with a major E-commerce Software and is currently a preferred Internet Partner with XO / Concentric, one of the nation's largest Internet Service Providers.