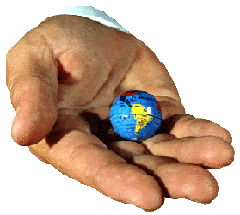 The most important strategy to you and your company is... yours!

Your Brand Strategy will develop into a plan of action, become a marketing campaign, produce increased sales and add to the success of your business.

There is no one who knows your company better than you do. There is no better listener than Todaro Communications, Inc. Using budgeted brand and product research, conceptual development, target market analysis, strategic design, production and execution, Tony N.Todaro and his associates have teamed with local, national and international companies like yours.
From a Brand Identity for your company, to the strategic positioning of your new product or service, we are qualified to help make your goals happen. Our Business Solutions work!
No two clients or target markets have identical demographics and psychographics; no assignments are ever the same. That is the challenge -- yes, and the fun -- of Creative, Strategic Communication.