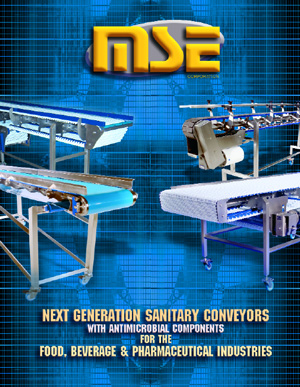 Brochure Cover ^
Brochure (inside spread) »
A Florida-based corporation that specializes in the enginnering, design, construction and installation of sanitary conveyor systems for the food, beverage and pharmaceutical industries.
TCI developed the branding strategy for the company, and applied it across all of their media, including brochures, web sites, collateral, trade show booths. We also worked closely with company officials every month to develop the company's on-going trade publication ads and marketing. (see below)
Additional assignments included art direction of all photography, design and production of trade show booth and graphics, and multimedia presentations for corporate and trade shows.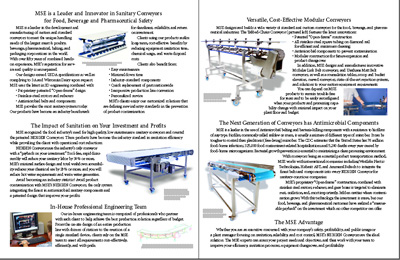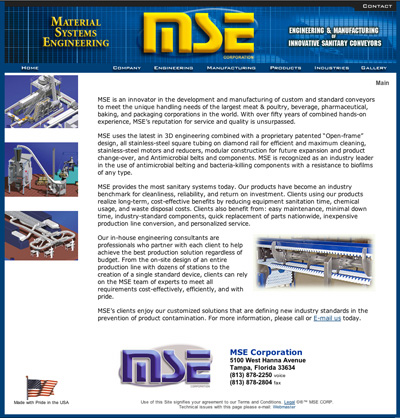 Authoring world-class website.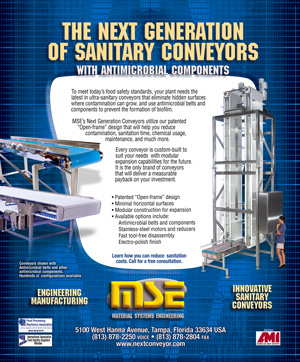 TCI specializes in the professional repurposing your brand identity across all types of traditional and electronic media, from brochures to trade shows, videos, and websites.
Case studies presented in person.
Example full-page ad from national magazine campaign. »