The Most Important Business on the Internet is ... yours!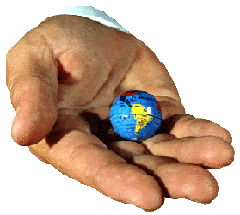 The most important Internet strategy to you and your company is... yours!

There is no one who knows your company better than you do. There is no better listener than us. Using budgeted brand and product research, conceptual development, target market analysis, strategic design, production and execution, Tony N. Todaro and his associates have teamed with local, national and international companies like yours.
Your Benefit
Working in concert with you, we author and develop your strategy and create the tools to support your marketing campaign. Our decades of retail experience can offer tangibles plan of action to produce increased sales and add to the success of your business.
In fact, more than 50% of our web authoring business is re-authoring existing web domains. Our Internet Business Rebranding Solutions have a track record improving client visibility and image.
From a Brand Identity for your company, to a strategic repositioning of your web presence, TCI is qualified to help make your goals happen.